Use of dark spot cream to remove unwanted marks on the face
There are several ways to remove facial dark spots which could be undertaken by medical and beauty related innovative technology. For example, Microdermabrasion method which is undertaken by doctor shedding skin with dark spots, and that skin may reveal bright and clear. Or it might be performed by gently exfoliating and scrubbing outer skin, so that new skin would appear bright and supple. Another way of eliminating dark facial spots is to apply whitening cream in order to reduce dark spots, as a result, the skin could remain bright with constant skin color. Cream alleviating dark spots consists of various ingredients in forms of gel, cream, or Alpha Hydroxyl Acid Solution.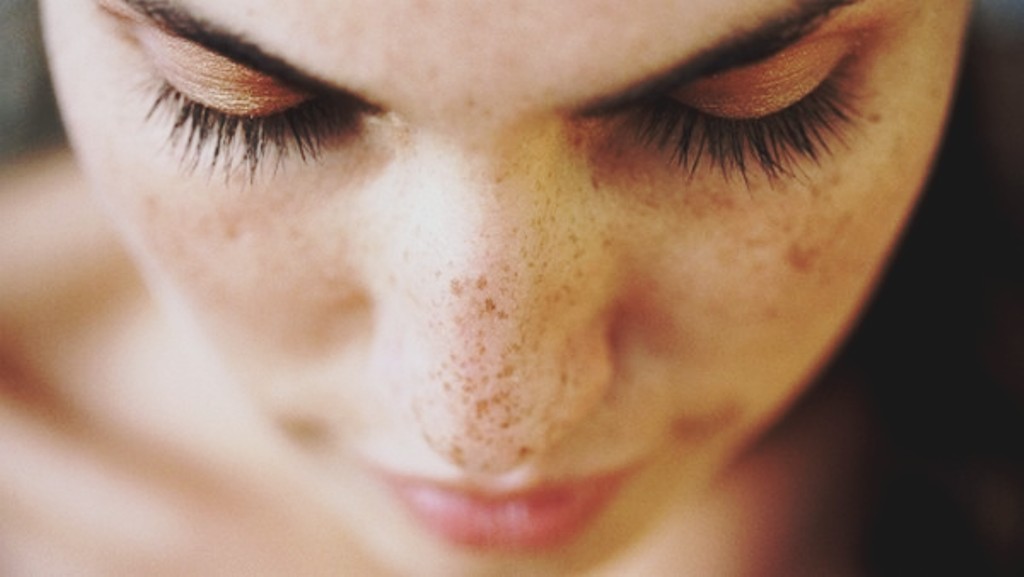 For those who are looking for facial dark spots lessening cream, ones should not forget to search for cream with vital ingredients such as yellow bean extract, Kojic acid, Azelaic acid, Arbutin and Alpha Hydroxyl Acid Solution either in forms of cream or serum. Moreover, facial cream with ingredients of Glycolic acid, Citric acid, Tartaric acid and Lactic acid would effectively work and give the least side effect with Alpha Hydroxyl Acid Solution with concentration less than 10%.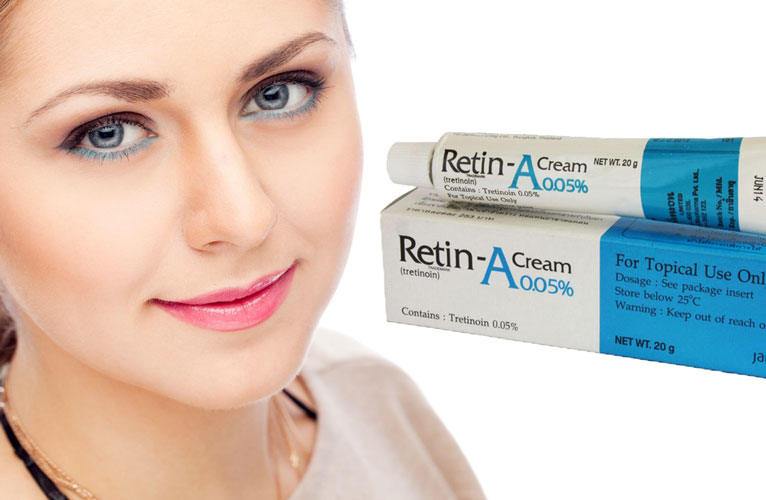 AAnother acid that could not only relieve inflammable acnes but also lessen dark spot and wrinkle is Retinoic acid (or is known as Retin- A/ Retinol) which is consisted in facial cream or gel. Since texture of facial cream is thicker than gel, so it is recommended that people starting to use this cream should thinly apply facial cream with few amounts onto the face at the beginning of usage. For facial gel type, it could quickly penetrate through the skin without leaving stain on the face suitable for people with sensitive skin.t
https://www.jellysthailand.com/wp-content/uploads/2018/03/10-1.jpg
577
1024
Jellysthailand
https://www.jellysthailand.com/wp-content/uploads/2018/07/logo-jl2.png
Jellysthailand
2018-11-13 12:34:41
2019-03-24 13:04:28
How to choose a good dark spot cream